A revolution in women's breast health.

Violet is a unique, patented breast health supplement that gives you relief from monthly breast discomfort and tenderness because we know you don't have time for pain. Violet helps women get ahead of monthly pain, get continued relief and proactively improve breast health.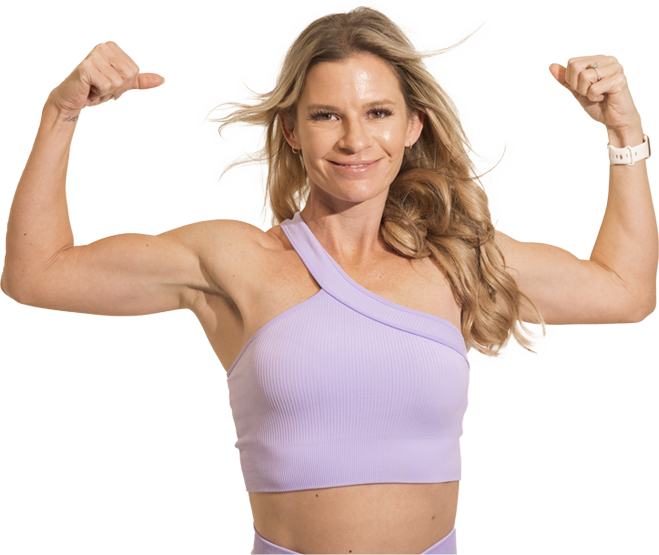 Don't let breast pain
stand in your way.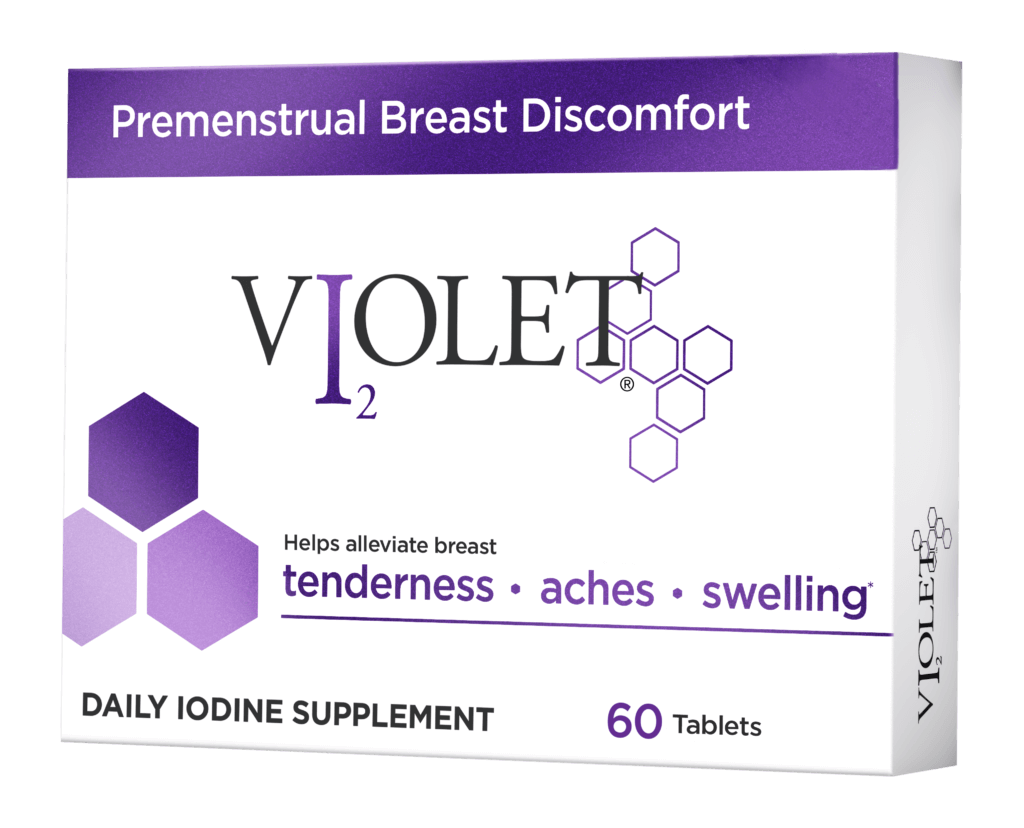 A revolution in women's breast health.
Imagine a single daily breast supplement that alleviates the symptoms you experience with your period – like breast tenderness, aches, heaviness and swelling. Violet doesn't just mask the discomfort temporarily, it actually promotes better breast health over time. With Violet's iodine supplement for breast pain, you're just 60 days away from a new normal, where breast pain doesn't get in the way of living your life to the fullest.
Don't just take our word for it.
Here's what some of our customers have to say about Violet.
As a company, we donate a portion of our revenue to women's health causes around the globe. Just a few of the organizations we support and have partnered with include: The Keep a Breast Foundation, The Breast Cancer Research Foundation, Rethink Breast Cancer and PERIOD.org.