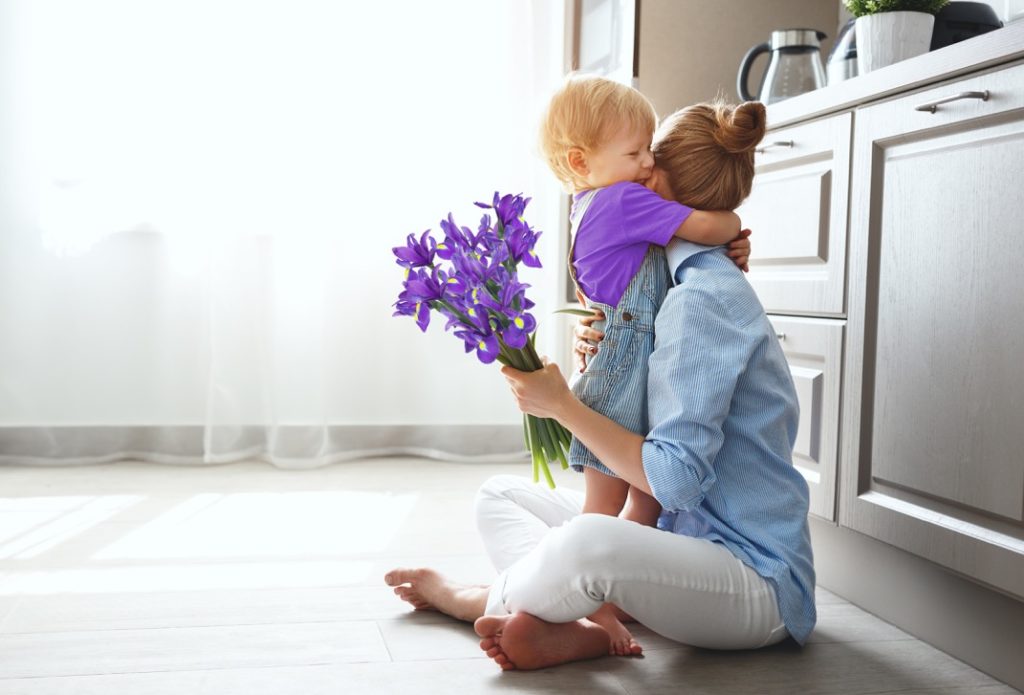 No Time for Breast Pain
As women, we understand the struggle that goes into juggling a lot of responsibilities. The world requires a lot from us, and we often require even more from ourselves. The competition is fierce, and the stakes are high. We don't have time for failure. We are moms. Friends. Wives. Business Owners. Students. Educators. Politicians. We have goals and dreams for something bigger, and we will work tirelessly to see them come to light. 
Iodine Supplements for Healthy Breasts
That's why we created Violet. For women just like you. For the dreamers and the doers. There is enough in this world trying to hold us back. Breast pain shouldn't be one more thing on that list. PMS symptoms have run their course. It's time to do something about it; time to say goodbye to painful hugs, trouble sleeping, and never finding comfort in your clothes – or even in intimate situations. Violet was designed with you in mind. To help balance your hormones and your breast cells so that your breast tissue can be healthy and free from pain.  Pain holds us back, but it also teaches us to grow. At Violet, we don't want to just mask your symptoms. We work hard to relieve symptoms by targeting the cause: a spike in estrogen and prolactin and a deficiency in iodine. By taking Violet daily, you can drastically diminish the discomfort you may feel in your breasts every month along with your menstrual cycle, and overall improve your breast health. We know that your time is valuable, and that people are depending on you. Over 74% of women who have tried Violet reported an improvement in symptoms in just 60 days or less. Violet wants to help you find a new normal. A new, pain-free decade to help you feel confident and capable of making all your dreams come true.