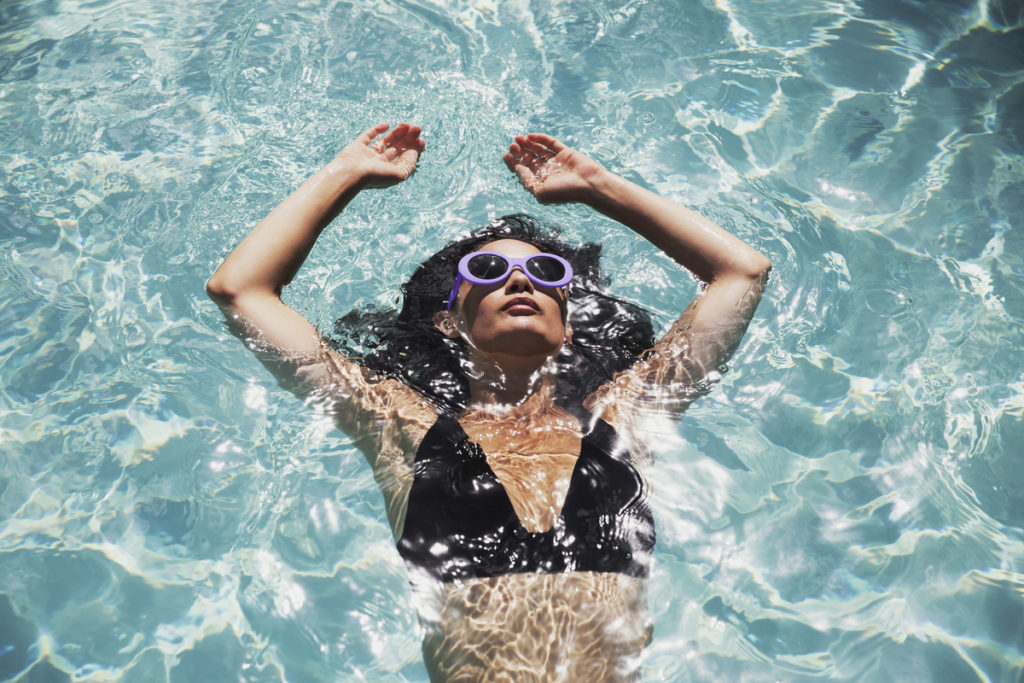 Menstrual-Related Breast Pain
There's nothing more stressful than when family comes to visit, and if it's wasn't enough that once a month every woman's "favorite" Aunt Flo stops by to wreak havoc on our daily schedule, our cravings, our energy levels, and just about everything else that keeps our internal systems going.. but she has to bring a little something with her. A little something else just sitting in her back pocket waiting to hit us when the time is right: breast pain.
Menstrual-related breast pain is a very harsh reality for half of all women ages 15-49. That means once a month, while you're dealing with everything else that comes along with your period, you're also having to deal with an entirely different kind of pain and worrying about your breast health right along with it.
But why does this wondrous phenomena occur and subsequently affect millions of women every month? This cycle of breast tenderness, aches, swelling, heaviness, and legitimate pain is actually caused by high levels of estrogen and prolactin and a deficiency in iodine. If you remember anything about prolactin from your sex-ed classes or if you've had a baby, you'll know that prolactin is best known for its production of milk. What many don't realize is that prolactin also can cause breast cells to build up month after month with each menstrual cycle. This buildup in turn results in swollen breast tissue, which can further develop into lumps and masses that put pressure on our surrounding nerves, leading to breast pain and discomfort that can last anywhere from several days to even weeks each month. While the technical term for this phenomena is called Fibrocystic Breast Condition (FBC), we like to call PMS breasts annoying and just plain unnecessary.
Easing Breast Pain
So what can we do to stop this pain? Previously, healthcare professionals haven't been able to prescribe their patients an effective remedy without enlisting unwanted side effects. Natural remedies such as limiting caffeine and supplementing with vitamin E haven't proven effective. However, scientists now have confirmed that molecular iodine has been demonstrated to reduce premenstrual breast discomfort symptoms associated with FBC, which means for millions – there's a light at the end of the tunnel.
We understand how many hats you wear, and just how busy you are. You don't have time to let breast pain stand in your way or slow you down. Now, get simple, safe, effective relief that's as easy as taking a daily vitamin. Learn more about Violet Iodine.